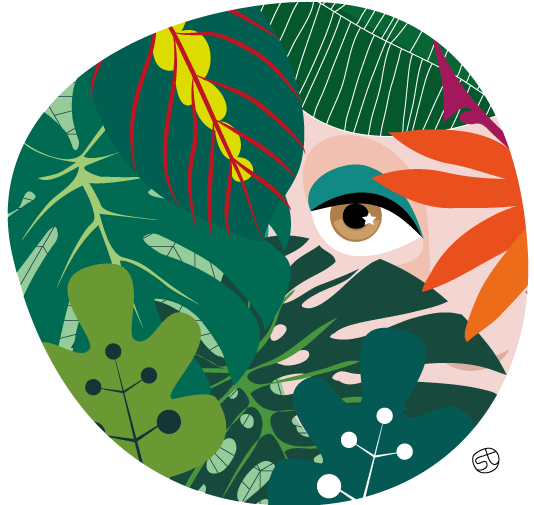 A digital consultant and illustrator
Hi there, my name is Stefania Tomasich. I'm a graphic designer and illustrator based in Rome (Italy) with extensive experience in web marketing and advertising.
Graduated from the Fine Arts Academy of Rome and after a long period working as a Web Manager, in the 2017 I started to resume my creativity with digital illustration.
My art-works are focused on people: their different moods, faces and characters and my media compositions are often enhanced by plants and flowers because I love them.
I am a member of the "Authors of Images" Italian Association (Autori di Immagini).
I am available to carry out custom projects, custom portraits and more. Contact me to work together!

If you want to learn more about my digital profile, browse the website where all my digital services are listed (in italian language): stefaniatomasich.it