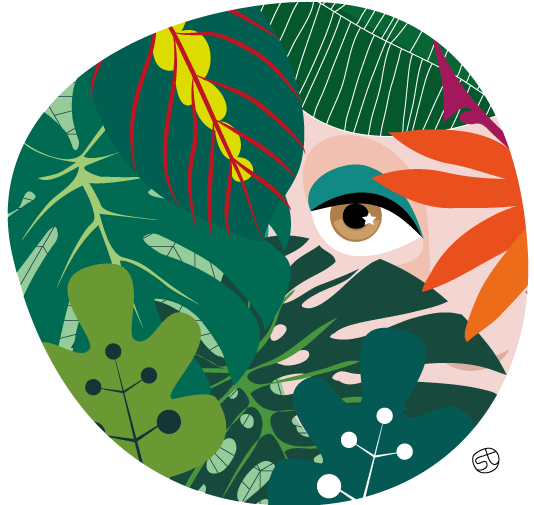 A digital consultant and illustrator
Hi there, my name is Stefania Tomasich. I'm a graphic designer and illustrator based in Rome with extensive experience in web marketing and advertising.
Graduated from the Fine Arts Academy of Rome, I recently resumed my creativity with digital illustration.
My art-works are focused on people: their different moods, faces and characters. In particular, I like to highlight the feminine side.
My media compositions are often enhanced by plants and flowers.
I am a member of the Italian Association of  Authors of Images (Autori di Immagini).
I am available to carry out custom projects, custom portraits, logos and more. Contact me to work together!